Skate-slasher Gori: Cuddly Carnage Gets New Gameplay Trailer And Steam Demo
Publisher Wired Productions and Swedish developer Angry Demon Studio have released a brand-new gameplay trailer and Steam demo for their action-packed skate n' slash game Gori: Cuddly Carnage.
Unveiled during the Guerilla Collective Showcase, the upcoming game follows murderous synthetic feline Gori, death-dealing hoverboard F.R.A.N.K., and the modular AI CH1-P as they set out on a mission to stop the Adorable Army – a horde of mutated and bloodthirsty toys – from destroying a futuristic neon world.
The fast-paced, third-person game requires you to perform acrobatics to slice and hack your way through the zombified toys, all while enjoying the game's cute and destructible environments, as well as its adaptable music that changes to your actions.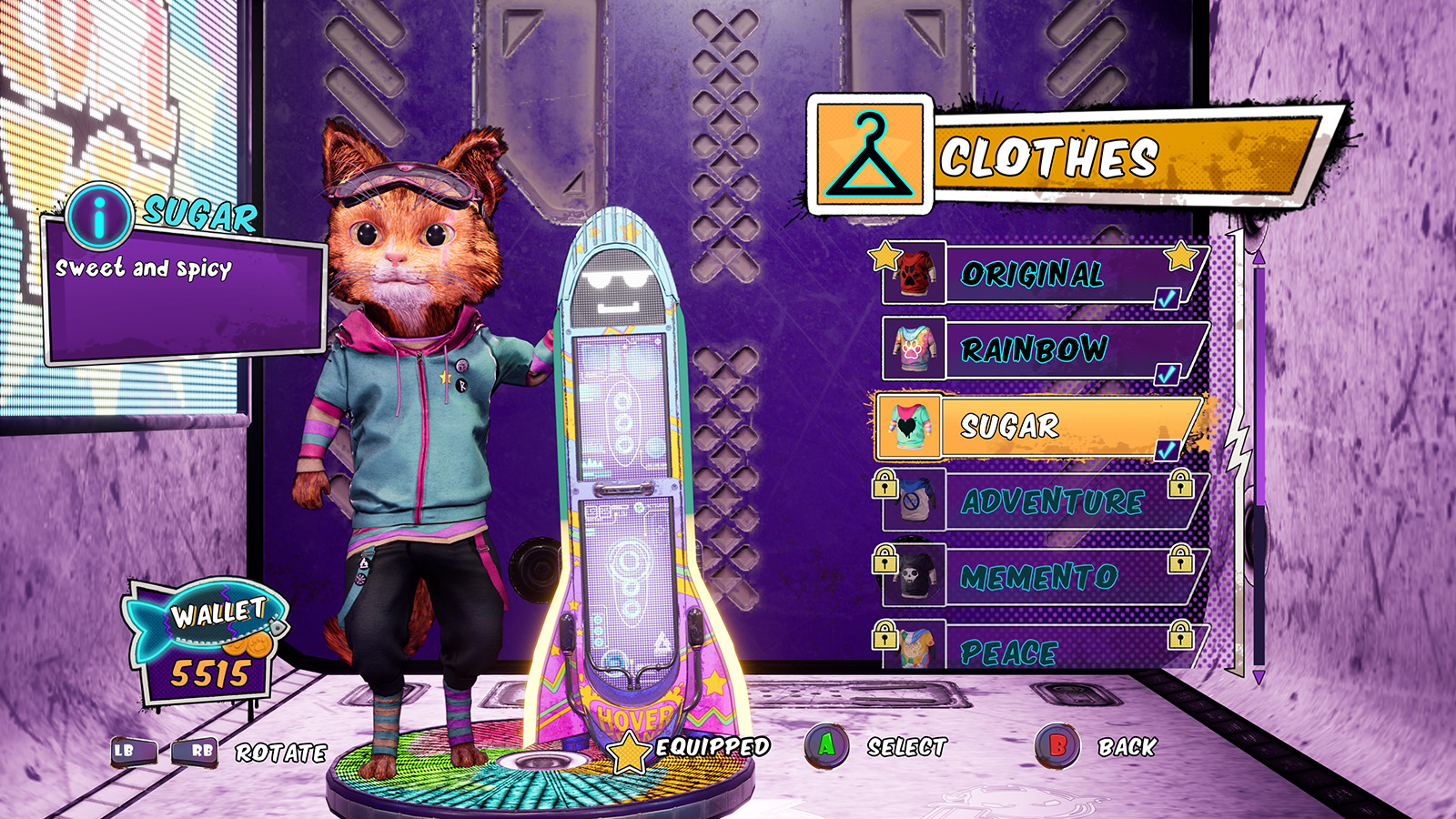 The new gameplay trailer offers a look at some of the acrobatic moves you'll be able to pull off in the game, as well as some of the more crazy abilities, like firing rockets at enemies from F.R.A.N.K.
It also features a quick look at some of the upgrades available in the game, as well as some of Gori's customisation options and the creepy bosses that you'll have to face alongside waves of enemies.
Gori: Cuddly Carnage will launch for PC, Nintendo Switch, and all PlayStation and Xbox consoles, and the Steam demo is available to download now.
Check out the gameplay trailer below: