Life Simulator Hokko Life Launches September On PC And Consoles
Publisher Team17 and developer Wonderscope Games have today announced an official release date for Hokko Life, a community life simulator.
The game, which bares a striking resemblance to Nintendo's Animal Crossing, sees you customise and cultivate your very own community. Hokko Life comes with mini-games, anthropomorphic animal villagers, and intricate design tools allowing you to customise the village, objects, and your character as you want.
The game's workshop allows you to take control of every aspect of Hokko, including colour, fabric, angle, and more. Your crafted designs can then be shared with friends and other players around the world, allowing everyone and anyone to enjoy them.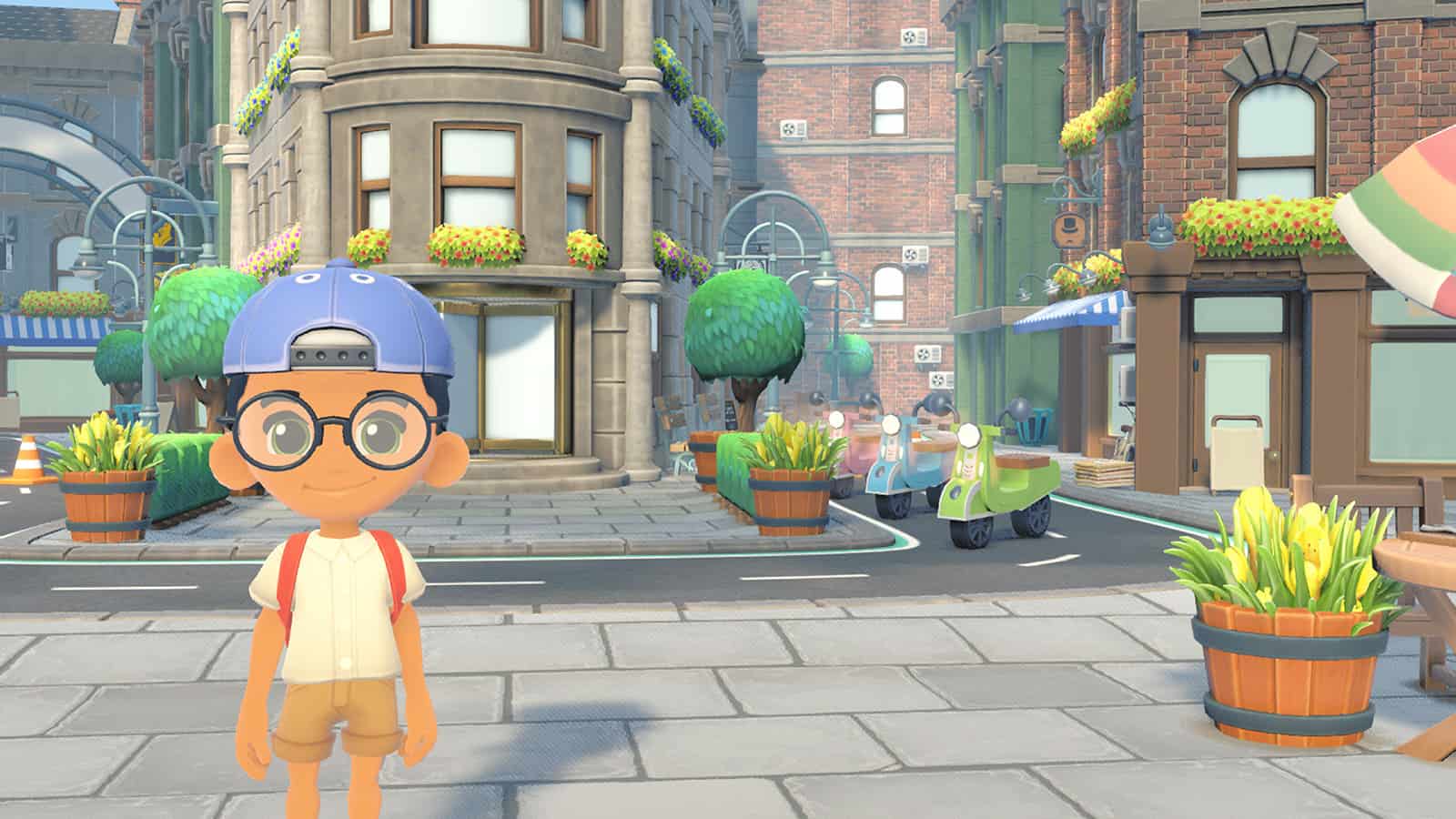 When you're not customising and building, you can socialise with villagers, each with their own varying personalities, or you can visit the city centre or spend your day with a net or fishing pole to catch insects and fish around Hokko.
There are even Mayor Merits, which you can earn by completing activities in-game. The Merits can be exchanged to unlock perks designed to make the game easier.
Hokko Life is currently in Steam Early Access but will be launching officially on PC via Steam, Nintendo Switch, and all PlayStation and Xbox consoles on September 27th, 2022. You can check out the trailer below: