The long-rumoured Harry Potter RPG was finally announced during Sony's September PS5 showcase and with the eagerly awaited game set to release next year, we thought we'd highlight everything we know about Hogwarts Legacy.
What Is Hogwarts Legacy?
As explained by the official website, Hogwarts Legacy is an open-world action RPG set in the magical world of Harry Potter. The game will allow you to create your own customisable character and set off on a brand new adventure throughout the Wizarding World which will see you visit familiar and new locations while brewing potions, learning new spells, upgrading skills, and more.
Hogwarts Legacy is set in the 1800s and you play as a student who receives a late invitation to Hogwarts School of Witchcraft and Wizardry where you discover you have a special ability to master Ancient Magic and must decide between maintaining peace or submitting to darker temptations.
The game is a completely original story by developers Avalanche, not J.K. Rowling, and the game is set long before the original Harry Potter books. However, the game will follow all established lore of the Wizarding World while taking place across various locations including Hogwarts, the Forbidden Forest, and Hogsmeade Village.
Hogwarts Legacy is set to come out in 2021 on PC, PS4, PS5, Xbox Series X, Xbox Series S, and Xbox One. There is no planned Nintendo Switch release but users looking to play a Wizarding World game should check our guide on which Harry Potter Nintendo Switch games you can play.
Is J.K. Rowling Involved With Hogwarts Legacy?
Over the last few months, Harry Potter author J.K. Rowling has sparked outrage after making several transphobic remarks on Twitter, upsetting LGBT campaigners as well as fans of the Harry Potter franchise.
Due to the remarks, many fans of the franchise have expressed concern about Rowling's potential involvement with the game but Avalanche confirmed in an FAQ post that she is not "directly involved" in the creation of the game but that her "body of writing is the foundation of all projects in the Wizarding World".
A History Of Hogwarts Legacy
For those unaware, Hogwarts Legacy had been rumoured for about two years prior to the official announcement at Sony's PS5 September showcase. Back in summer 2018, Reddit user VapeThisBro leaked footage of the then-unnamed game including many clips featured in the official announcement trailer as well as the character creator.
The Redditor claimed he was shown it as part of market research, but the leaked video was removed by Warner Bros soon after. Following the leak, rumours began to spread and there were reports that the game was going to be titled Harry Potter Magic Awakened while others suggested the game was going to be named Hogwarts: A Dark Legacy.
Leaks and Rumours
As mentioned, there have been numerous leaks and rumours regarding the game. Reddit user u/notexpectedbut, whose account has now been deleted, claimed they were a marketing employee for Warner Bros and leaked some supposed information about the game, although none of this has been confirmed and should be taken with a grain of salt.
U/notexpectedbut claimed that the game will feature eight different wizard and witch classes to choose from and that the game will feature a skill tree.
They also claimed that the character you play as transfers to Hogwarts as a fifth-year student from a different school and that the game will follow them as they graduate Hogwarts. U/notexpectedbut claimed the game will also follow your character through their adult life and will give players a chance at becoming an Auror.
What's more, u/notexpectedbut claimed that the decisions you make in the character creator will determine what Hogwarts house you're sorted in, each of which has a unique questline.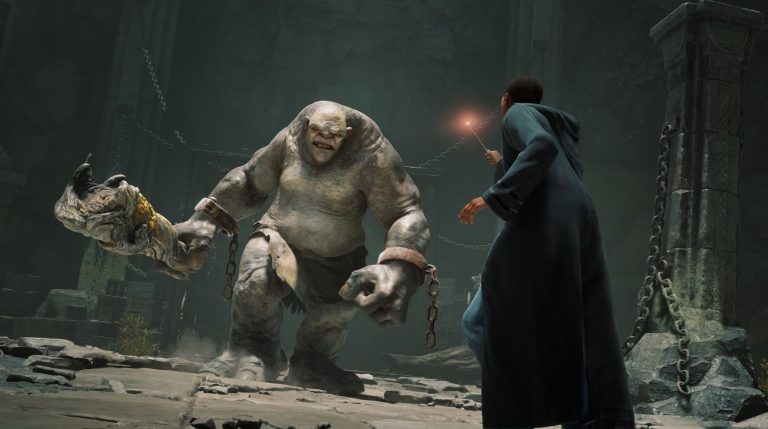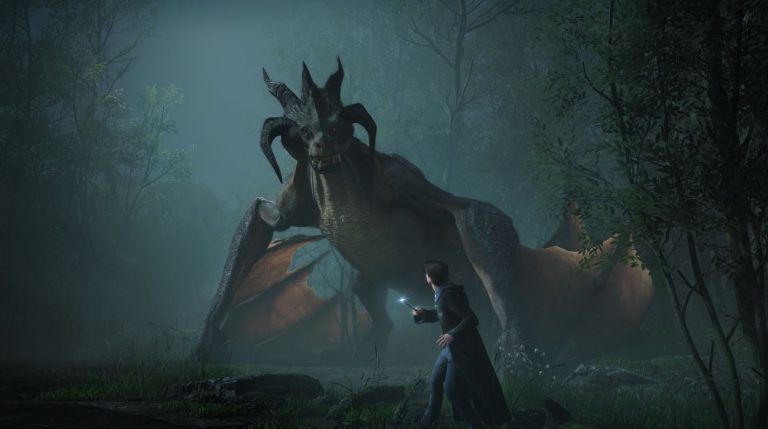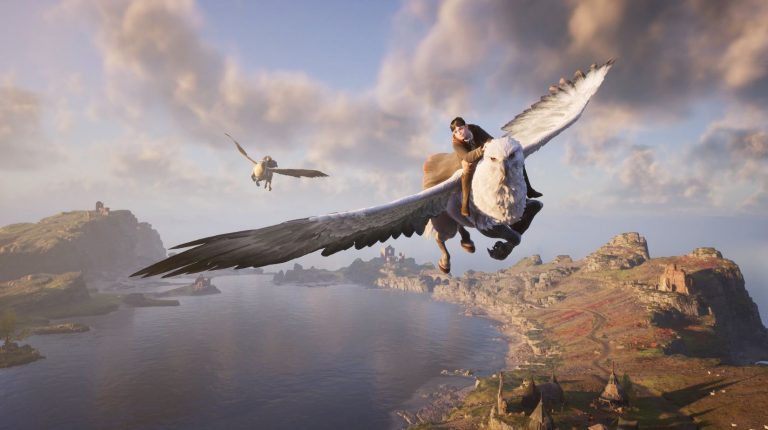 The Reddit user also explained that the game will include several "major moments" which can result in the death of important characters throughout the game's story. The user also mentioned a nemesis system, fluidic combat that relies on timing and tactics, and various classroom assignments through which you learn spells.
Unfortunately, u/notexpectedbut also claimed that the game will be set after the events of the main books, and that the main villain is a former Death Eater. They also suggested that multiple book characters will make appearances throughout the game.
This has proven to be incorrect, however, as the game has been confirmed to take place in the 1800s, long before the events of the book, suggesting that u/notexpectedbut's leaks are either incorrect or from an earlier build of the game which may have been set during a different time period.
We'll have to wait before we receive more information about the game but with a 2021 release date, it shouldn't be long before we get more details and gameplay footage, so remember to check back!