Developer NOW PRODUCTION and publisher Bandai Namco has announced Pac-Man World Re-Pac.
The game is a remake of the beloved PS1 classic Pac-Man World, but it benefits from updated visuals, including a new look for Pac-Man and the Ghosts, improved environmental details, and a wider view of the game's action.
Pac-Man World Re-Pac also comes with gameplay improvements and multiple modes, including Quest Mode that features the main campaign, Maze Mode that includes a collection of 3D mazes, and Original Mode that includes the original Pac-Man game.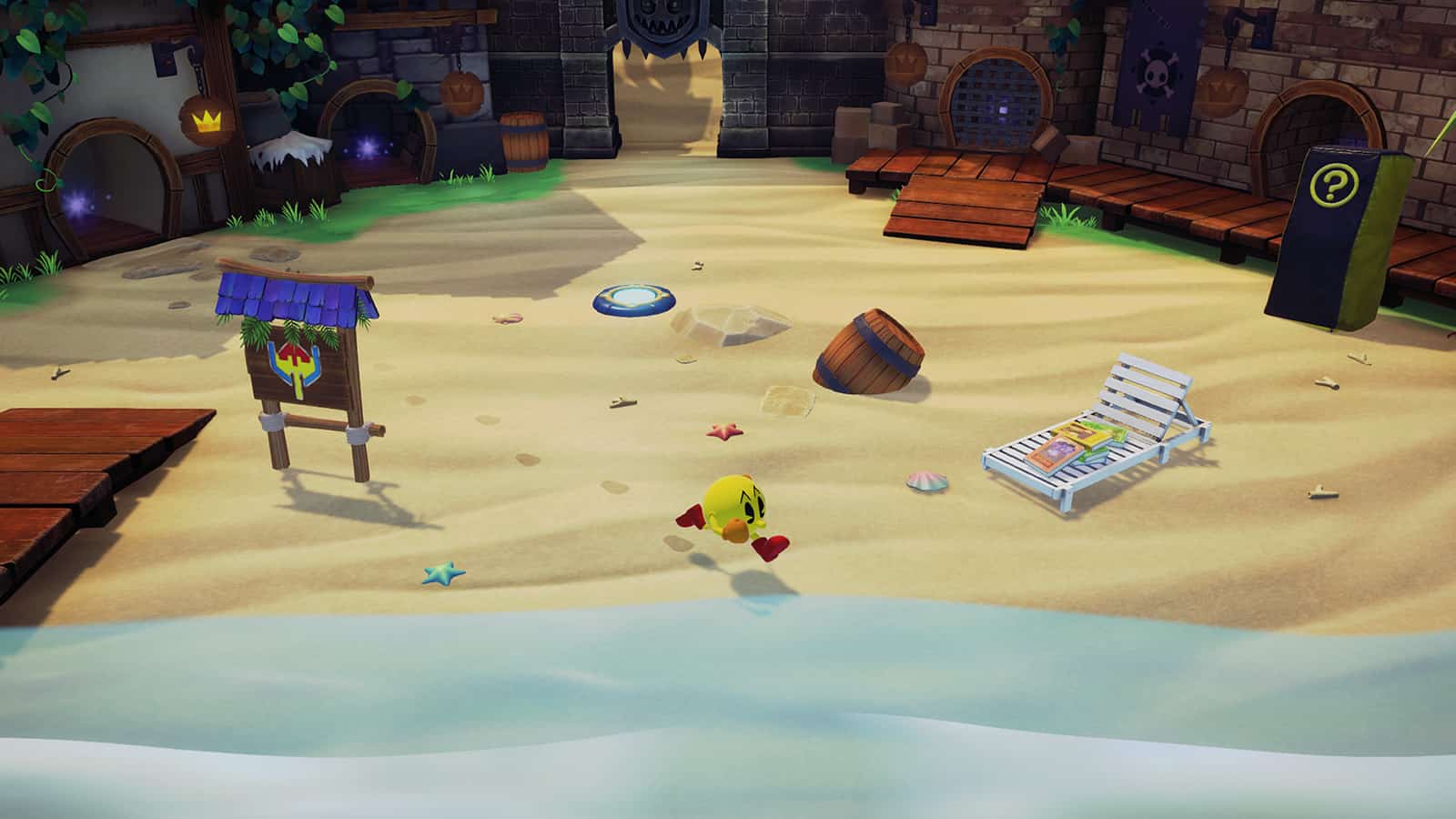 The game, which sees Pac-Man embark on an adventure to save his family and friends after the Ghosts and their boss Toc-Man kidnapped his family, requires you to adventure through six areas of Ghost Island, including Pirate Area, Ruins Area, Funhouse Area, Space Area, Factory Area, and Mansion Area.
Each area features multiple levels, unique boss challenges, and keys that allow you to rescue Pac-Mom, Pac-Boy, Pac-Sis, Professor Pac, Pac-Buddy, and Pooka while providing you with an advantage for the final fight against Toc-Man.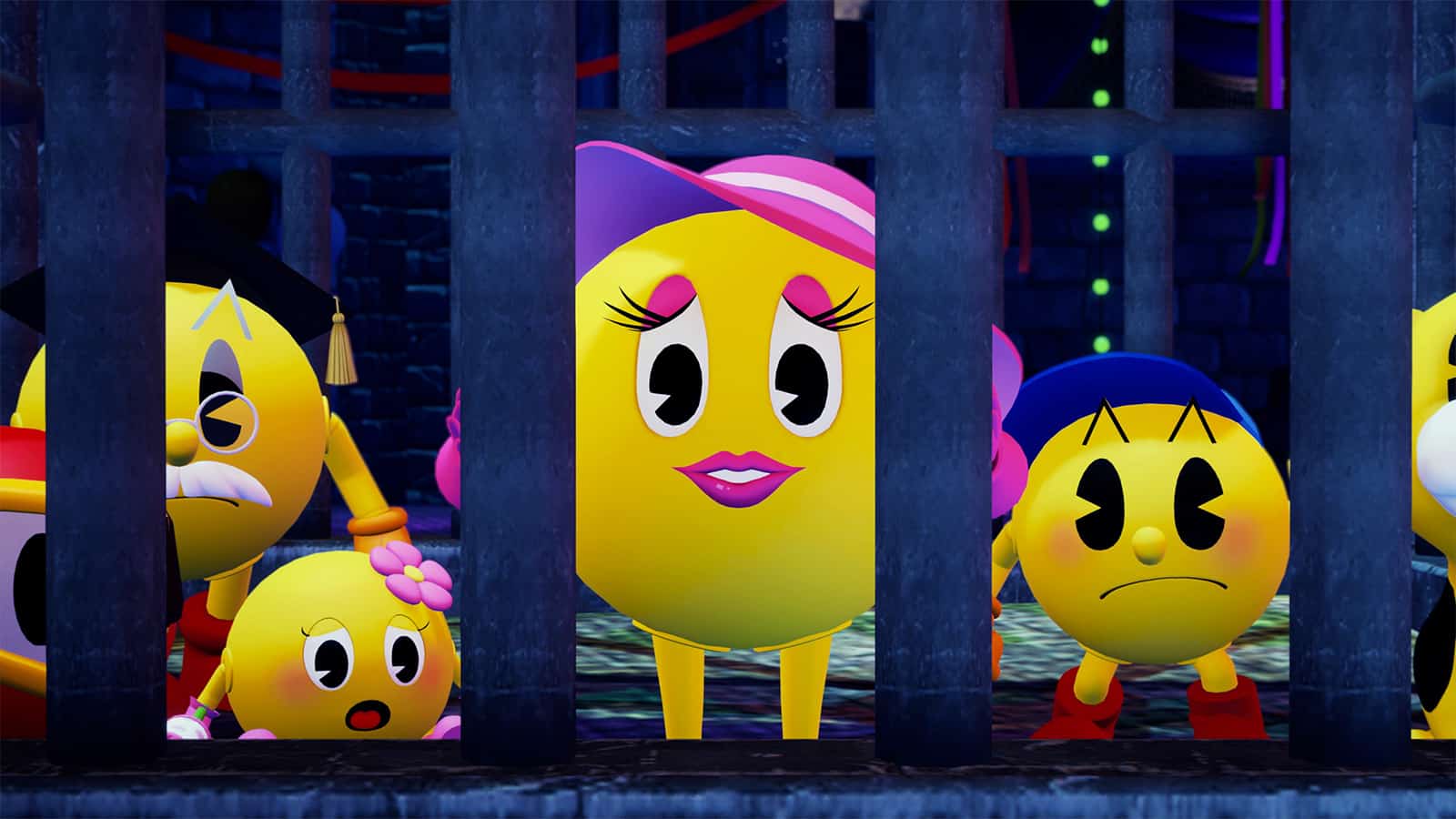 Pac-Man has a range of moves to help you throughout the game as well as several power-ups to utilise too, as revealed by Bandai Namco.
Pac-Man World Re-Pac will release on August 26th for the Nintendo Switch, PC, and all PlayStation and Xbox consoles. Check out the announcement trailer below: