Lovecraftian Fishing Sim Dredge To Release First Paid DLC Next Month
Dredge's first paid DLC is launching next month, developer Black Salt Games and publisher Team17 have revealed.
Titled The Pale Reach, the expansion will release on November 16th for PC and all consoles, and it marks the game's first paid-for DLC after three free updates released since the game's March launch earlier this year.
The expansion includes a brand-new icy biome where you're tasked with following the footsteps of a long-forgotten expedition and uncovering what happened to those who previously visited the frozen hellscape.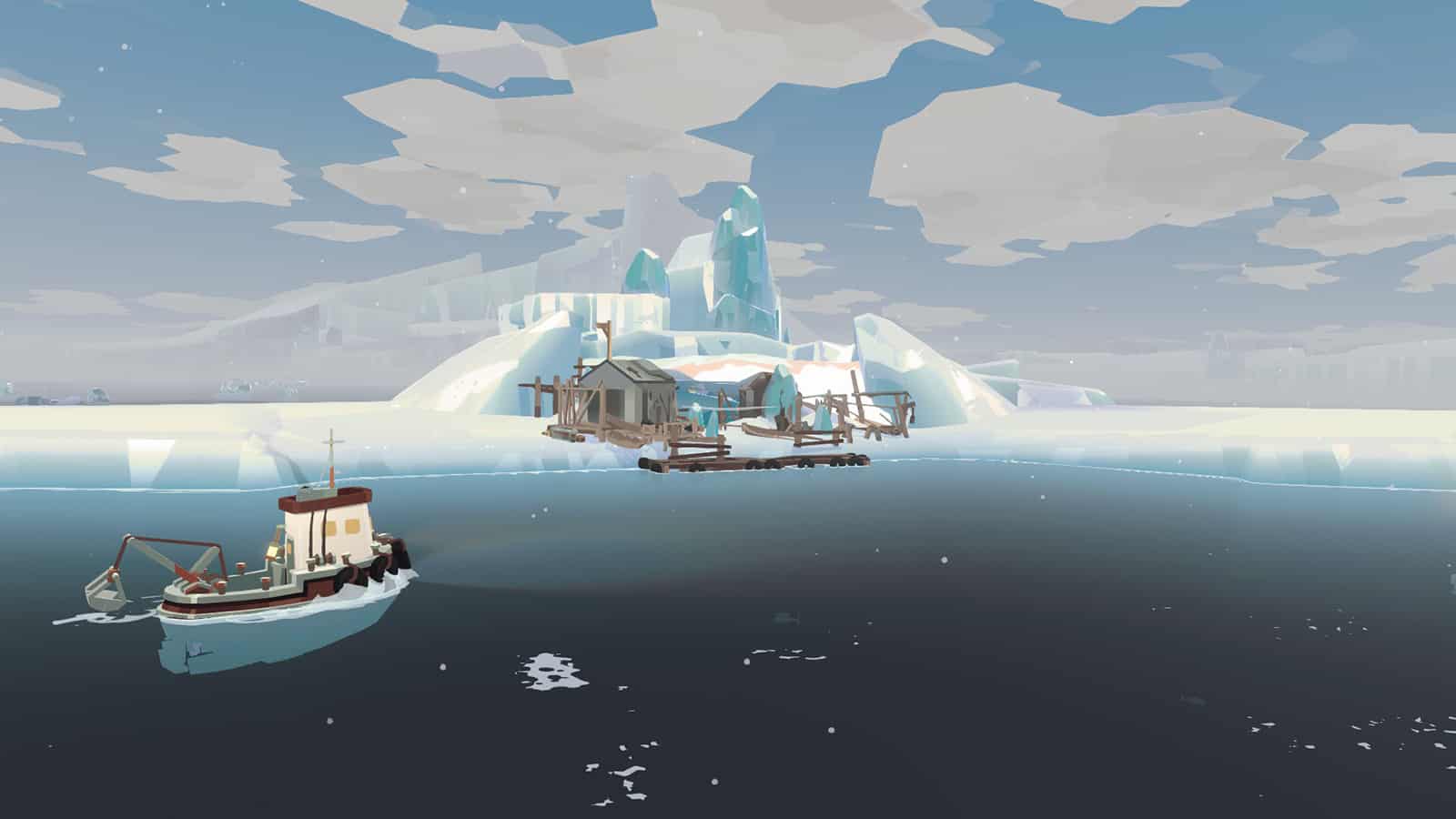 Navigating the biome's treacherous waters and canyons requires new equipment that's capable of smashing through ice and fishing through the freezing water.
There are 11 new fish and crab species and their aberrations, a new fish type, and new Eldritch abominations to avoid.
The announcement comes after Black Salt Games delayed what would have been Dredge's first paid DLC The Iron Rig to 2024.
The Pale Reach launches November 16th at £5.99/€5.99/$5.99 for PlayStation, Xbox, and Nintendo Switch consoles, as well as for PC via Steam and GOG.
Check out the trailer below: