Sony announced Marvel's Spider-Man: Miles Morales at its PS5 game showcase earlier this week. Following the announcement, fans speculated that the game is a remastered expansion of the original 2018 game but the rumours were quickly shut down by Insomniac Games who confirmed that Miles Morales is a standalone game.
While the game isn't a direct sequel to Marvel's Spider-Man, there's no doubt that it will retain some of the mechanics from the original game while also expanding on them. One feature we hope will make a return is the wide selection of unlockable suits and, while Miles might not have as a diverse catalogue of suits as Peter, these are the suits we hope will make an appearance.
5. The Captain Universe Suit
During 2018's Spider-Geddon event, Miles and the rest of the SpiderVerse must face the Inheritors in newly cloned bodies. Following an explosion at Superior Octopus' facility, the Spider-Army split into two teams led by Otto and Miles, and Miles' team find themselves in an alternate universe where the Enigma Force decides to help the group and transforms Miles into Captain Universe in which he dons a beautiful blue and black suit and defeats the inheritors.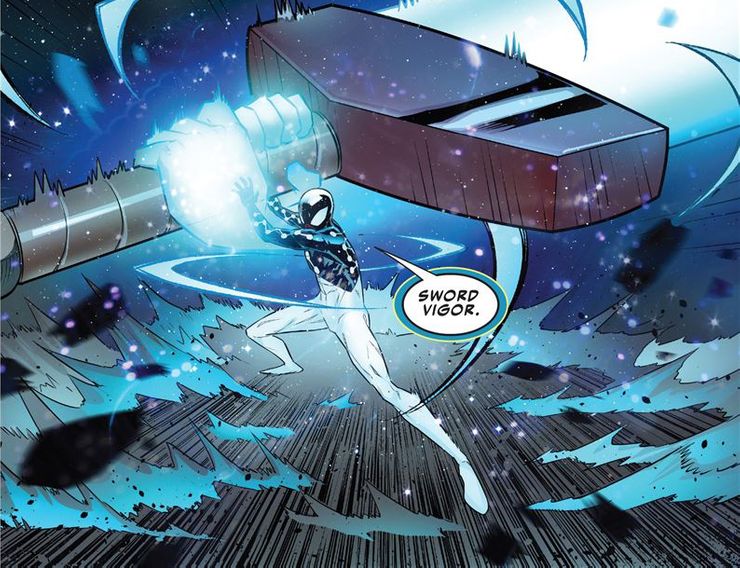 4. Into The Spider-Verse Hoodie and Shorts Suit
Sony's Into The Spider-Verse is widely regarded for stirring mass interest in Miles Morales. The 2019 film saw Miles don several now-popular suits including the classic blue and red suit, a fresh take on Miles' Ultimate suit, and, his shorts and hoodie combo which was seen across most of the film's promo materials. It'd be great to see this make an appearance as it marked the beginning of a wave of success and popularity for Morales.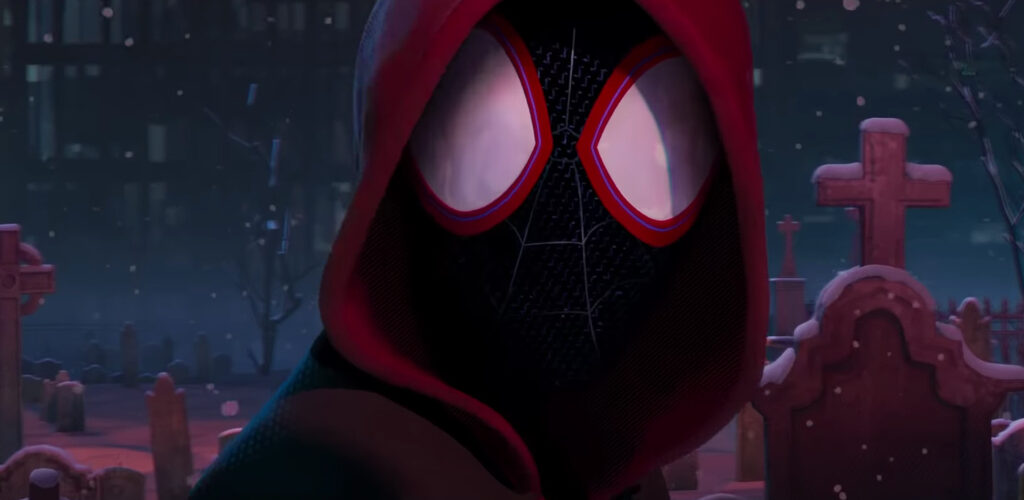 3. The Ultimate Spider-Man Suit
Miles Morales made his debut in Earth-1610 which is known as the Ultimate Universe, a reboot of the original Earth-616 universe which was created to appeal to a more modern audience. In the Ultimate Universe, Peter Parker dies and is replaced by Miles after he too is bitten by a genetically altered spider. As he took on the mantle of Spider-Man in the Ultimate Universe, Morales used a similar costume to Peter before switching to a sleek black suit with red webbing and a red spider symbol.
2. The Into The Spider-Verse Suit
We can't forget to mention Miles' main suit from the Into The Spider-Verse film, a great take on the classic Ultimate suit. While this suit uses the same red and black colour scheme of the Ultimate suit, it features a spray-painted spider logo at its centre and lacks the red webbing, making it look sleeker and distancing itself from Peter's original blue and red suit.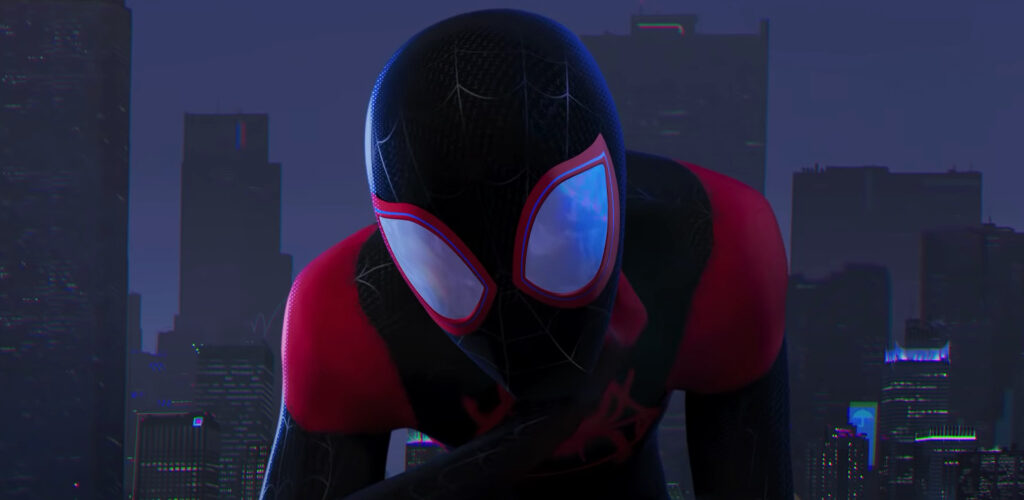 1. An Original Suit
Marvel's Spider-Man began with Peter in his usual blue and white suit but after a dangerous fight with the Kingpin, Peter donned a revamped red and white suit designed exclusively by Insomniac Games. Morales will likely sport another original suit designed by the Insomniac team at some point in the game and we can't wait to see what it might look like.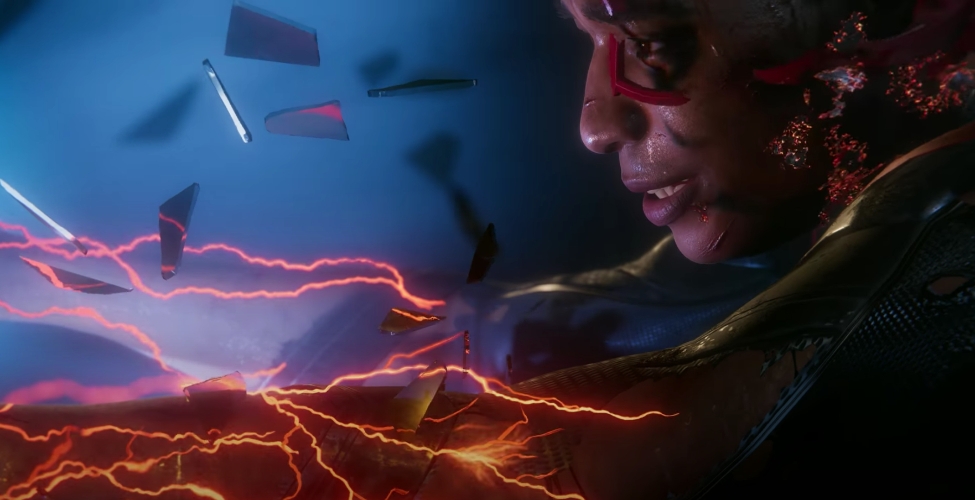 These are just some of the suits we hope to see but there are plenty of others that would be great to see in the game including Miles' Shadow-Spider suit from the WeirdWorld event, Miles' red vest spidey suit worn just after he had gained his powers, the Miles' red and blue suit that mimicked Peter's.
Luckily, we don't have long to wait before Marvel's Spider-Man: Miles Morales releases as it's set to drop later this Holiday. In the meantime, you can keep up-to-date on everything about Insomniac Games' upcoming title right here.