Zelda-Inspired Action-Adventure Game XEL Gets Release Date
Developer Tiny Roar has announced a release date for its upcoming action-adventure RPG game, XEL.
The game, which has been described as a love letter to old-school Zelda titles, is a sci-fi title that follows Reid, a young woman who becomes stranded on a strange and exotic alien world.
Reid must team up with sidekick Chap and use her special abilities to jump through space and time to discover the dark secrets of the mysterious planet and her connection to it.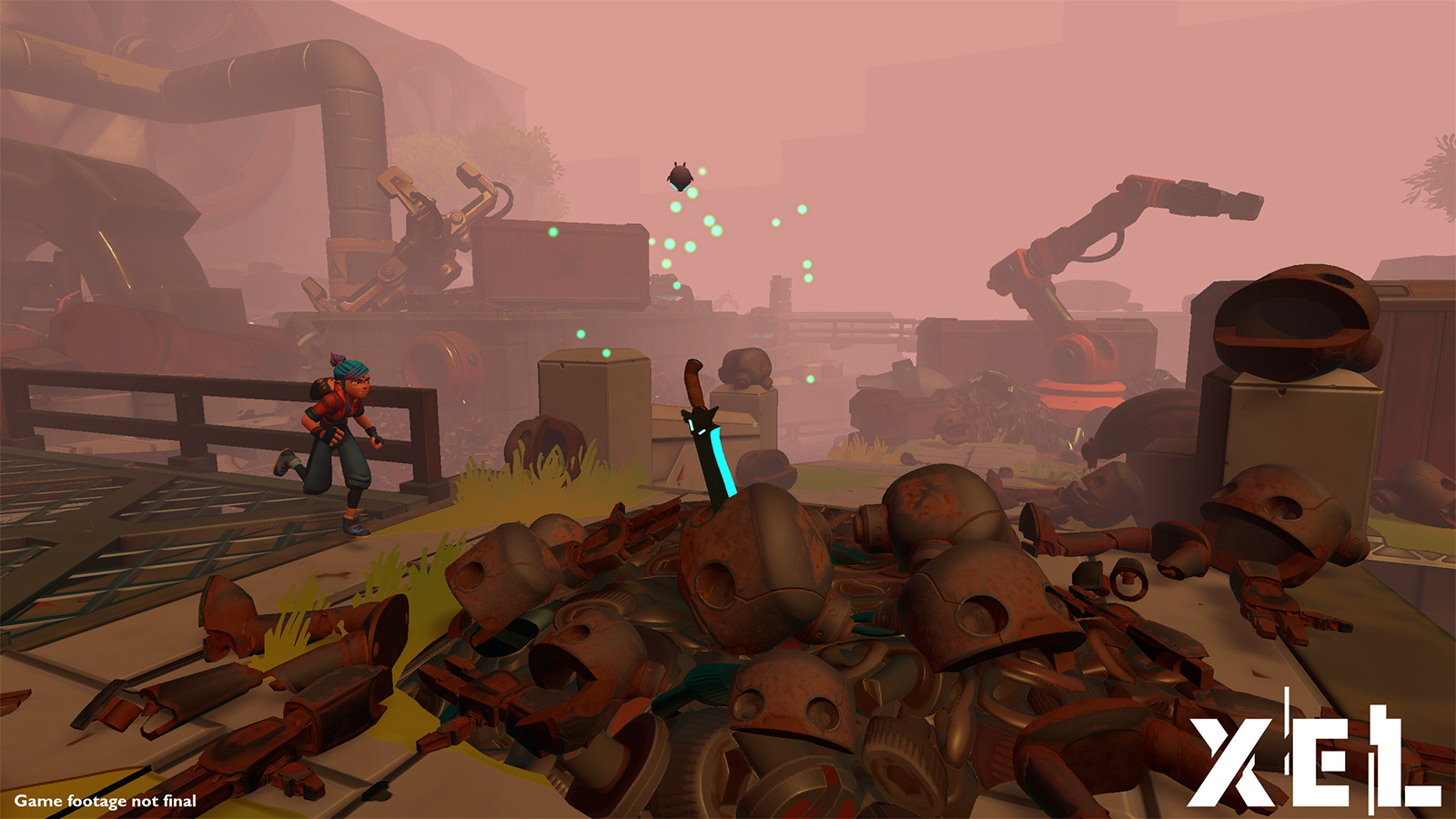 XEL is a top-down RPG, which tasks you with uncovering the sinister secret the planet is hiding. It features a refined combat system comprised of various attacks, parrying, and dodging with a sword and shield, all of which can be upgraded.
The game sees you dive into various dungeons filled with unforeseen threats and challenging puzzles, find new gadgets, and make new friends and foes while diving deeper into Reid's past.
XEL will launch on PC via Steam and GOG on July 12th and on July 14th for the Nintendo Switch. A release for PlayStation and Xbox consoles is planned for later this year. In the meantime, you can check out the trailer below: