Video Game Fables is a brand-new turn-based RPG that is set within an abandoned video game that hasn't had a player in decades.
The game, which was released last month, follows princess Aru, NPC aspiring to be a hero Nate, and Tator as they attempt to fix the world after the villain, who calls herself The Foresaken Princess, ruined the game world's script.
Video Game Fables was developed by one-man band Momiji Studios, and it takes inspiration from games like Paper Mario and Undertale, while also taking elements from RPGs like Dragon Quest and Final Fantasy.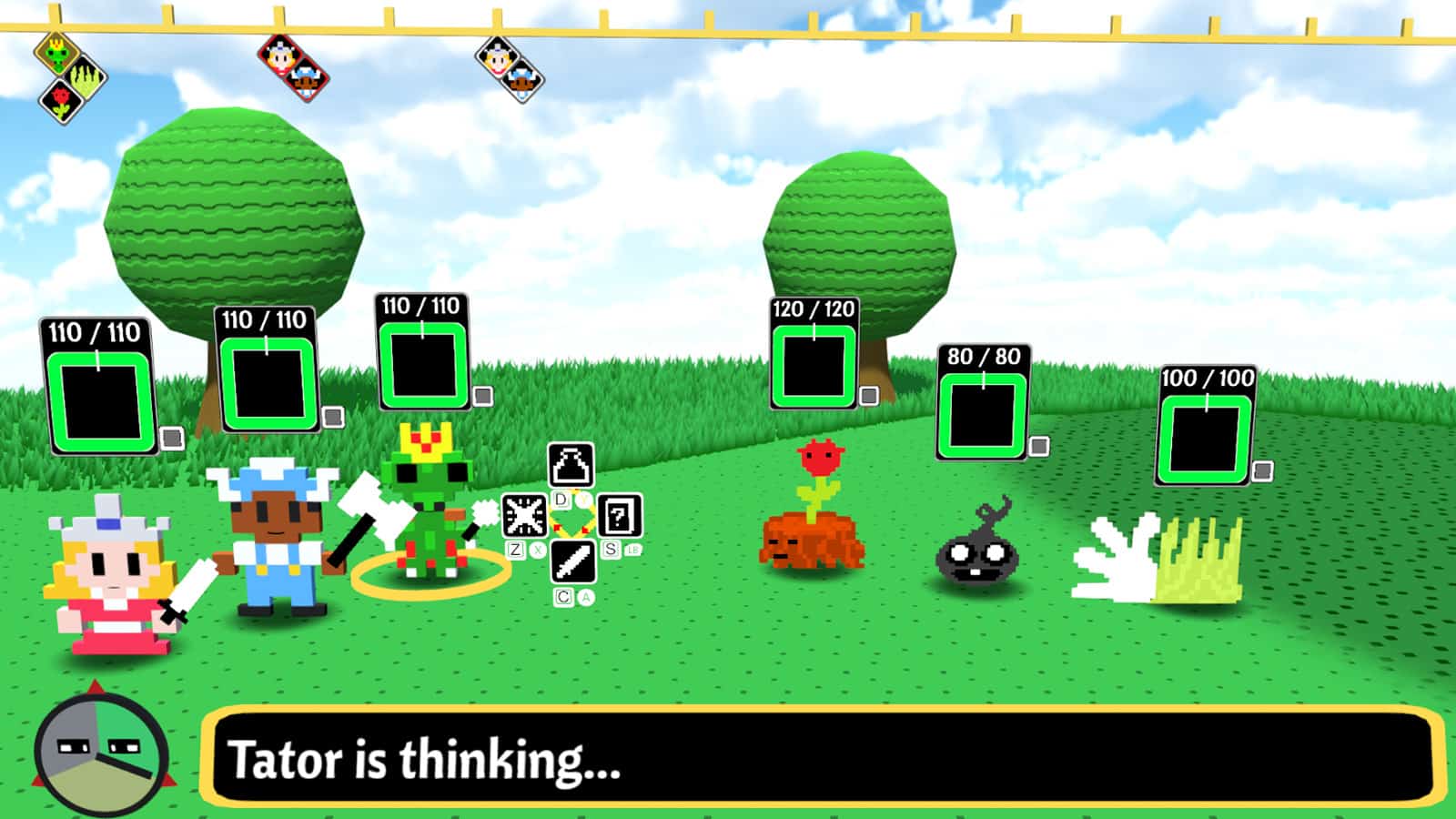 There's a strong emphasis on lighthearted humour, but the game also includes challenging, fast-paced and turn-based battles that require strategy, an XP and levelling system through which you can assign resources for your party.
There's also a class system that changes play styles depending on the weapon being used, as well as weapon upgrades, crafting, and the ability to mine, fish, and garden too.
Video Game Fables is available on PC via Steam now, and you can check out the game's trailer below: