Roguelike Deckbuilder Pirates Outlaws Launches On Consoles This Month
Roguelike deckbuilder game Pirates Outlaws is finally coming to consoles this month, developer Fabled Game Studio and publisher BlitWorks Games have announced.
The game originally launched on PC back in 2019, but will be coming to Nintendo Switch, PlayStation 4, and Xbox One this month and will come with all updates.
Pirates Outlaws sees you navigate seas as any of the game's 16 heroes, all with unique abilities, to defeat every pirate outlaw and their masters in tense combat, with more than 150 outlaws and more than 60 bosses available in the game.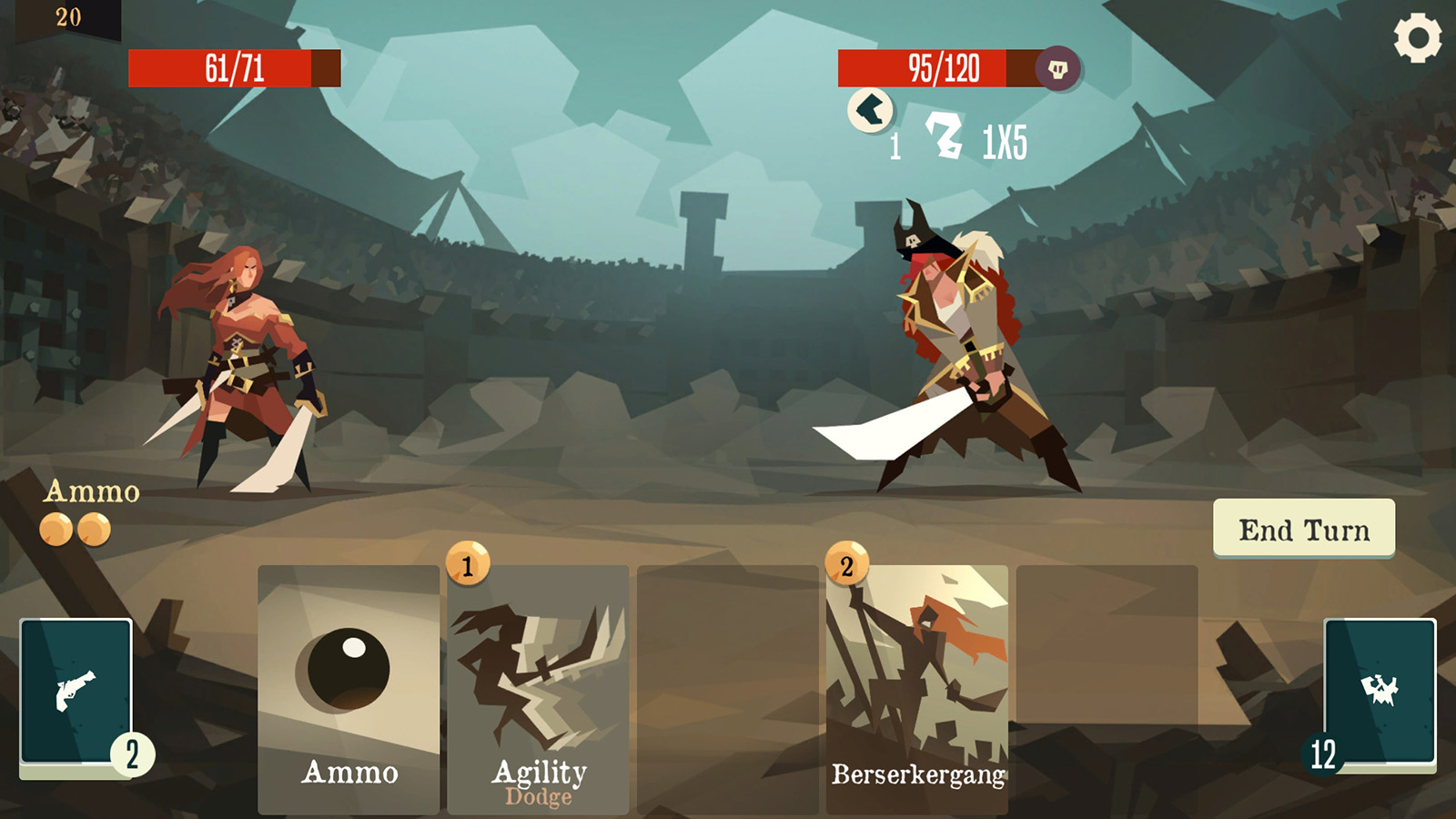 The game comes with three game modes with unique rules, including the roguelike Navigate story mode, the Arena to battle powerful foes, and the Tavern Brawl to test your strength and knowledge.
Playing through the game and maps will see you acquire new cards, with over 700 available. There are also plenty of unlockables to grab, including skins.
Pirates Outlaws launches on March 29th, 2023, for Nintendo Switch, PS4, and Xbox One. It's available now for PC via Steam.