GROUND Game Atelier Announces Debut Game The Time I Have Left
Independent game developer GROUND Game Atelier has announced their debut title, The Time I Have Left.
The brand-new time-driven exploration game was announced at yesterday's (March 24th) Future Games Spring Showcase. The Time I Have Left follows Aline, a woman affected by a mysterious condition that marks her for certain death, and in a race against time, you'll need to help Aline escape from an enormous underground complex known as Colony 7.
The game takes heavy inspiration from classic PS1-era adventure games and includes a unique style that brings Colony 7 to life. What's more, the game is filled with shortcuts, hidden stories, unique items, and other secrets, as well as key events that trigger at certain times.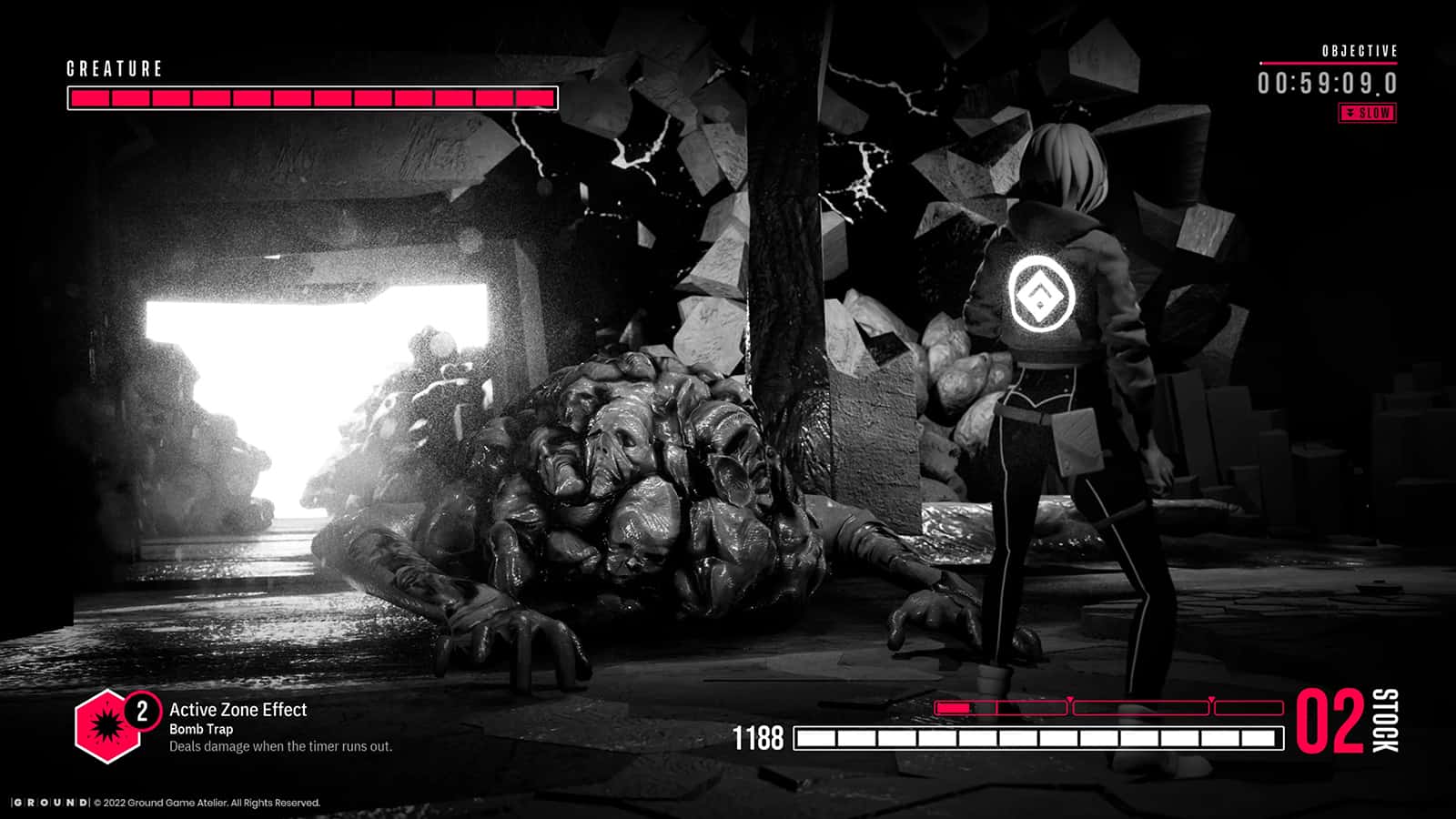 The Time I Have Left has RPG elements, as you'll need to resist attacks from the grotesque visions of death that assault Aline, and will need to time movements to evade the creatures of Colony 7. There are new abilities to unlock and various tools that can be used to take on everything you'll face throughout the game.
GROUND has confirmed that The Time I Have Left will release in 2023 for PC via Steam, and is available to wishlist now. In the meantime, check out the trailer below: