Fast-Paced Cthulhu Rogue-Lite Madshot Enters Steam Early Access
Indie developer Overflow and publisher HOOK have announced that their new fast-paced rogue-lite shooter game Madshot has entered Steam Early Access and is available now.
The game follows your character who, after searching for eternal life and summoning forces beyond your understanding, must fight your way from the inside of the mighty Cthulhu after it swallowed your city whole.
Throughout Madshot, you'll need to face a horde of terrifying monsters and survive multi-phased boss bottles on your journey to free your city and its inhabitants from Cthulhu.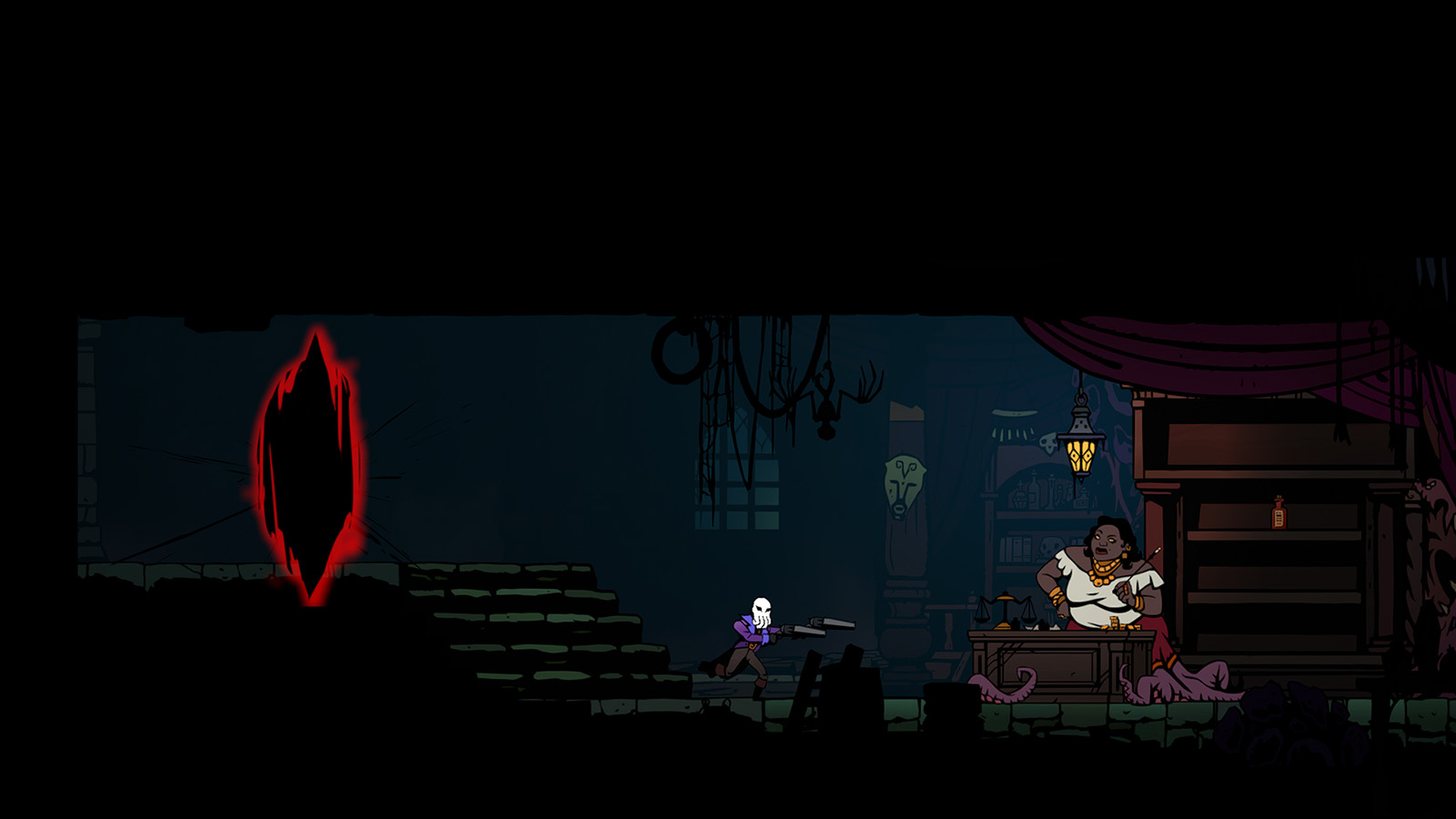 You must use your acrobatic fighting skills to fight through the procedurally generated world, which offers new challenges whenever you play.
The game has over 50 enemies and tough bosses, a diverse arsenal of weapons with more than 300 upgrades designed for various playstyles, as well as numerous challenges, rewards, and unlocks for you to enjoy.
Madshot is available now via Steam Early Access for £17.99 / €19.99 / $19.99, and it currently comes with a limited time 20% discount. Check out the trailer below: