Detective Mystery Game Chronique des Silencieux Gets Steam Demo
Developer Pierre Feuille Studio has released a demo for its upcoming hand-drawn, detective mystery game Chronique des Silencieux.
The demo for the narrative adventure game is available now on Steam, allowing you to check out the opening of the game, where rookie detective Eugène Faury is tasked with tracing the life of Victor Dousvalon, an old stubborn history professor who's lived in complete secrecy.
As part of the opening, you'll meet the game's colourful cast of characters and begin your investigation on the streets of Meriadeck, Bordeaux.
You'll get a taste of the game's hand-drawn design inspired by animator Rémi Chayé, as well as the evocative soundtrack influenced by crime thrillers and mysteries from the 60s and 70s.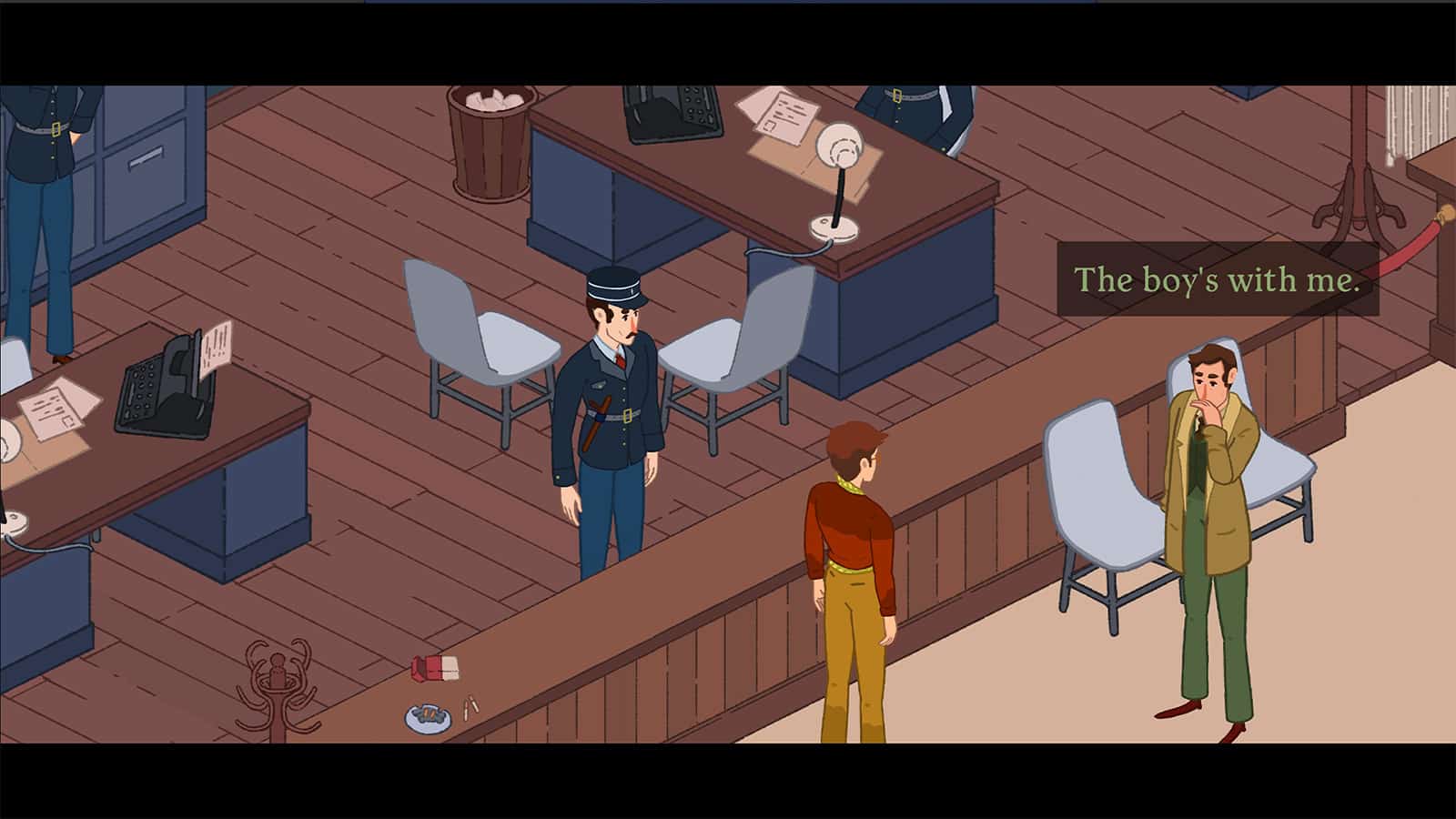 Put Your Thinking Cap On
To solve the mystery surrounding Victor Dousvalon, you'll need to search through family papers, ask questions, make characters talk, and choose your leads and follow them until you think you've cracked the case.
Much of the game looks to revolve around its characters, as you'll have to piece together their lives, discover what secrets they're hiding from and what they're running from, and whether they're lying about anything as part of your investigation.
The demo is available now on Steam for PC, and Chronique des Silencieux is in development for Steam and available to wishlist now.