Dead Island 2 To Get First Story Expansion Next Month
Developer Deep Silver has announced that Dead Island 2's first major story DLC Haus is releasing next month.
The upcoming expansion will see you investigate a mysterious techno-death cult in Malibu, who are fighting for survival under the leadership of a man named Konstantin.
As part of the expansion, you'll have to face legions of the undead while fighting your way through Haus – described as a "labyrinth of biomes" – with new weapons, including the K-ROSSBOW that can explode zombies, the Hog Roaster to barbecue them, and the smashing Dead Islands.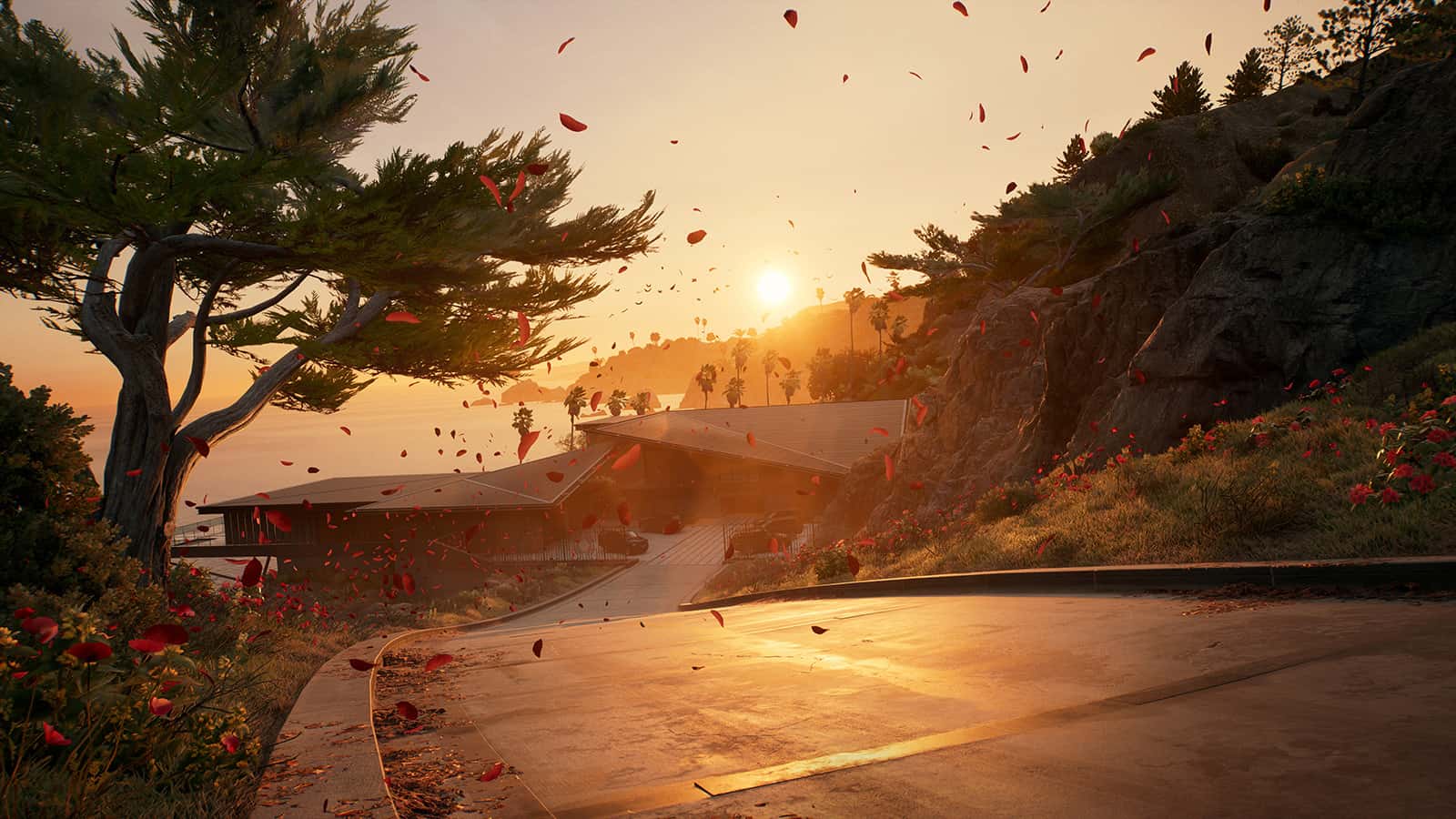 The expansion also introduces eight new skill cards to expand your arsenal while attempting to complete the challenging expansion.
The Haus expansion for Dead Island 2 will release on November 2nd for PC via the Epic Games Store as well as all PlayStation and Xbox consoles.