Publisher Assemble Entertainment and developer Zeth have announced the release of their latest game, RPG Bound By Blades.
The boss rush-style game follows a group of three characters; Teo the Kuza cat, Guren the Fangorian bunny, and Space Oxbourne ox as they embark on a journey through the magical world of Ashmyr, a once thriving land that is now desolate and overrun by Ilcyon, bloodthirsty enemies corrupted by the ancient force that destroyed Ashmyr.
On your journey, you'll play as any of the three characters each with unique attacks and combos, and you must defeat formidable bosses to harvest their remains and level your gear. Along the way, you'll meet various characters and learn the lore behind Ashmyr and its downfall.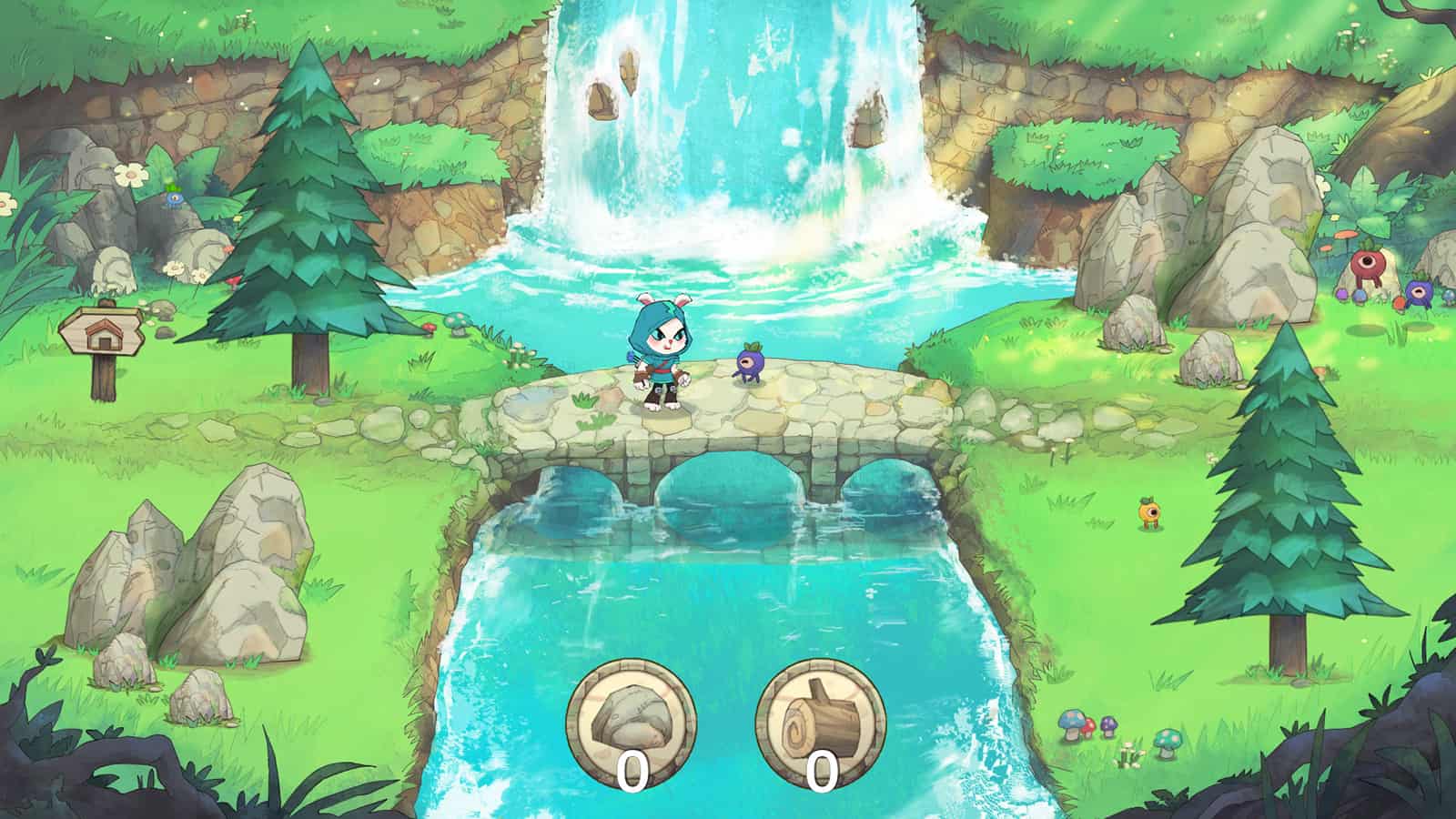 Combat has been designed to be challenging yet rewarding, requiring you to learn boss manoeuvres to survive battles and come out ahead. The game was also designed to support two-player co-op action, allowing you and a friend to team up and take on dangerous does.
The game includes over 30 unique sets of armour and weapons, collectable pets that can be sent on missions to fetch crafting materials or can be used to aid you in combat, and it includes an Endless Dungeon mode as well as a challenging Tower through which you earn various rewards.
Bound By Blades will release later this year on PC via Steam, and will launch next year for the Nintendo Switch and iOS and Android smartphones. Check out the trailer below: