2D Roguelike Necrosmith Gets PS5 And Nintendo Switch Launch Date
Developer Alawar and publisher Merge Games have announced a release date for Necrosmith on PlayStation 5 and Nintendo Switch.
The 2D roguelike launched on Steam last summer, and it'll be coming to PlayStation 5 and Nintendo Switch consoles next month.
Described as a necromancer simulator, the game tasks you with assembling an army of the dead by using different body parts – each has varying characteristics that impact your creation's survivability, speed, and combat power – to fight against hordes of enemies.
Alongside building your armies, you'll need to construct and upgrade necro labs to allow you to create techno-magic devices and grow unique body parts to improve your armies.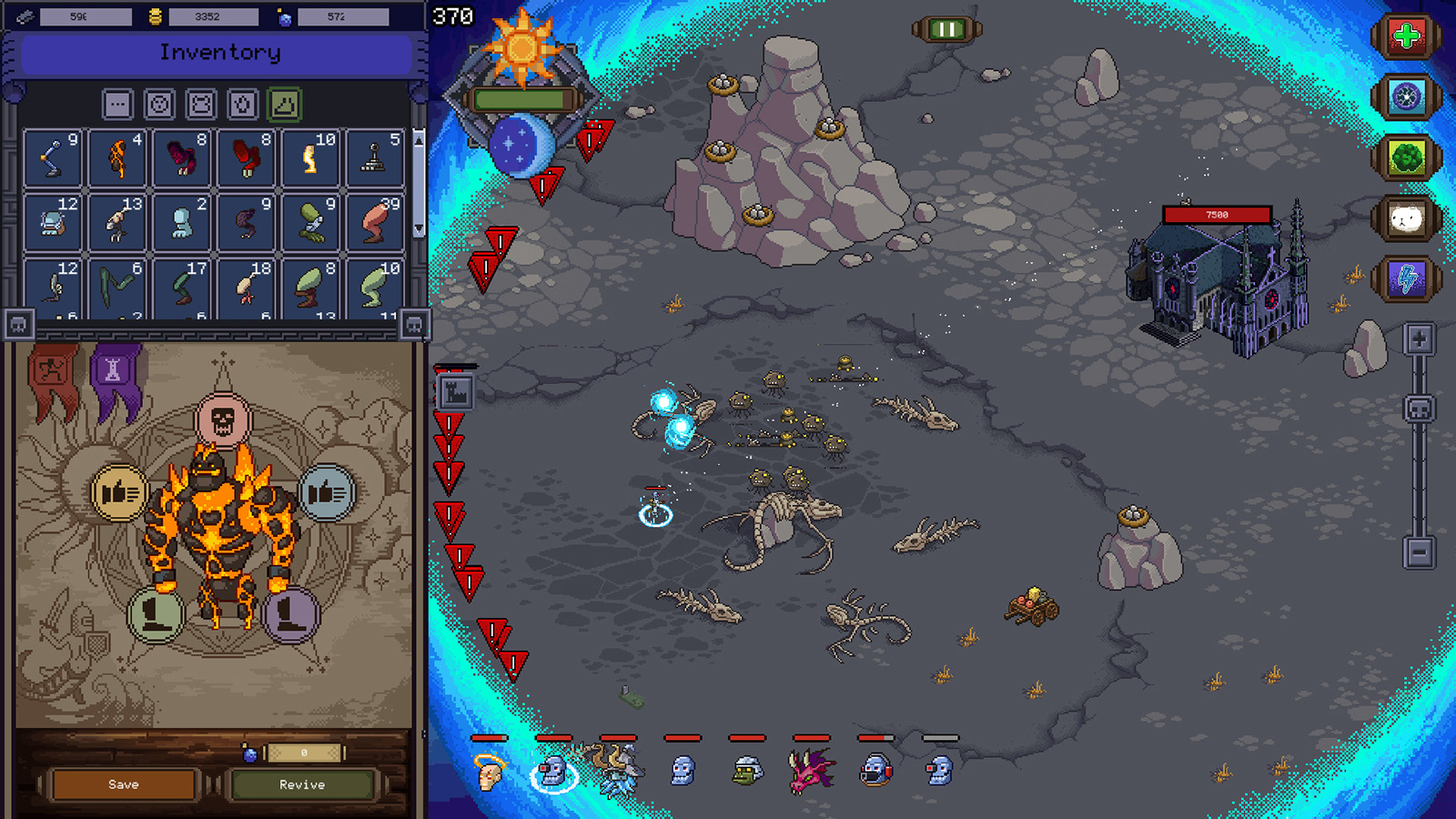 All of this will need to be done while exploring the game's vast world filled with numerous biomes, and capturing buildings and resources and repairing ancient portals.
In addition to announcing a PS5 and Switch release date, Merge Games and Alawar have also announced the release of a limited edition Necrosmith Cat Plush, which can be pre-ordered now via Makeship.
Each purchase of the plush will include a complimentary digital copy of Wall World, an action-adventure strategy game by Alawar.
Necrosmith launches on July 6th, 2023, for PlayStation 5 and Nintendo Switch, and it's available on Steam now. Check out the trailer below: